Way back when, some 20+ years ago when I was a high school distance runner at Ferris, we had a run that took us over the top of Browne's Mountain. You got up to the top via a gravel road by the name of Corkery that winds around the east side of the hill until finally cresting a final ridge along its southeast corner. I hadn't run or ridden the route in over 20 years, but it was filed away in my memory back awaiting another chance for exploration.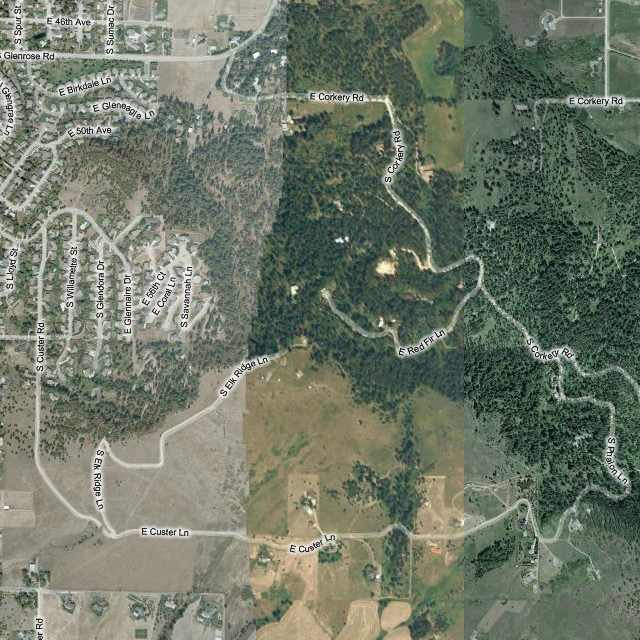 Corkery - not actually a dead end road.
Yesterday I finally decided to check out the Corkery route again by bike so that I could get in some additional climbing work on the way home. Turns out that the climb up Corkery Rd (and later Phalon Ln) is just as tough as some of the hills in the Midnight Century. There was actually one spot where it was so steep that I was in my lowest possible gear and lifting my front tire slightly off the ground with each stroke.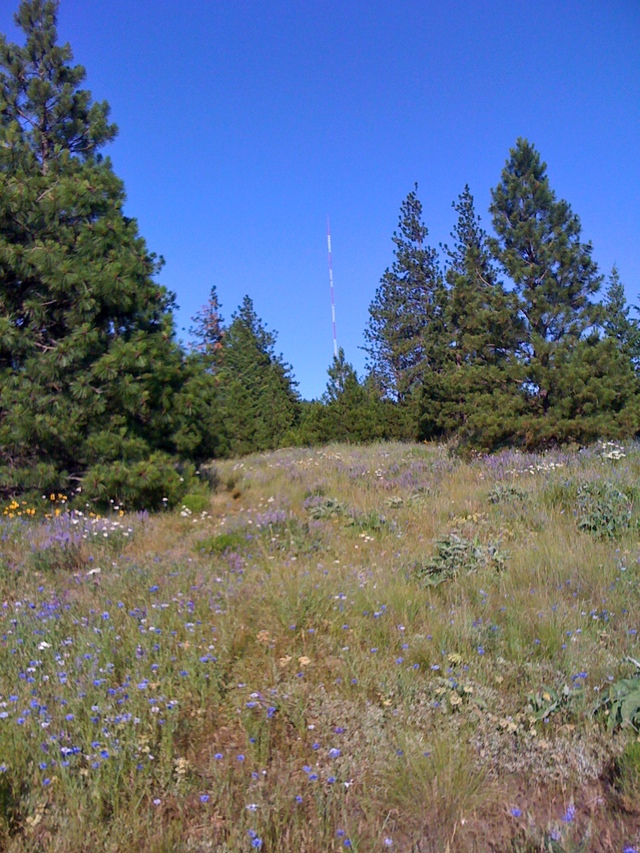 Looking back towards a new possible objective in the distance.
I actually left Phalon briefly and did a little exploring. My explorations led me to some land that's for sale up there and some single track that began the descent, so I used that route that to get over the top. From there I rejoined Phalon and worked my way down to Custer, an awesome and steep gravel descent down and around the hill to 57th.  All in all a great, relatively short climb (although it added at least 30 minutes to my ride) that's just a few minutes from my house. I'm sure I'll be back before August 7th rolls around.